McAfee Antivirus 3 PC 1 YEAR Global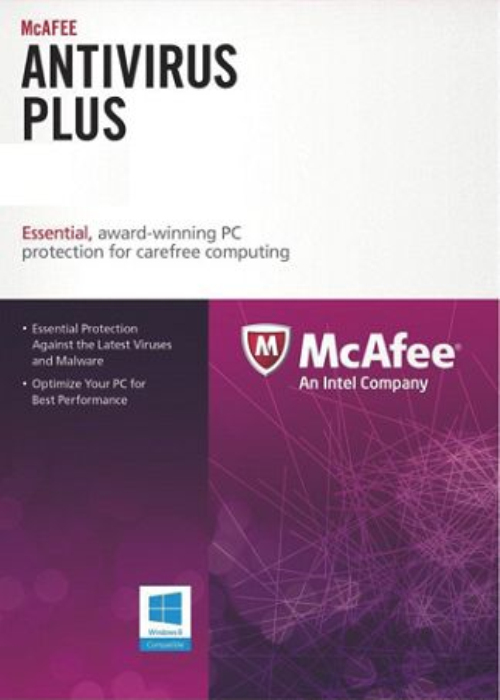 McAfee Antivirus 3 PC 1 YEAR Global
Product Type: Antivirus & Security
Região:
Você também pode gostar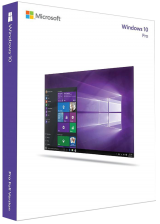 -85%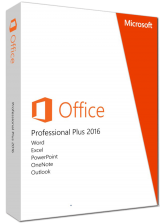 -82%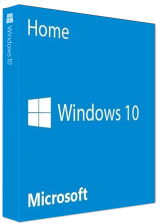 -88%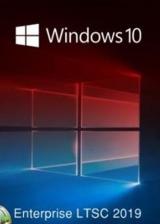 -93%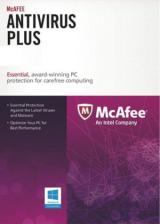 -35%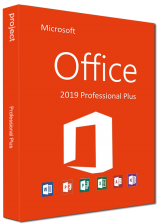 -80%
McAfee AntiVirus Plus - Essential anti-virus protection for your PC. Features, Powerful PC protection, Privacy and PC optimization tools and Web browsing protection.

Key Features:

- Stay safe from Trojans, viruses, spyware, rootkits, and more, with state-of-the-art anti-malware protection

- Stop worrying about performance hits—the advanced scanning engine checks for threats quickly without compromising battery performance

- Keep zero-day threats and botnets at bay—McAfee ActiveProtection and NetGuard technology have you covered

- Find and patch holes in Windows and applications with McAfee Vulnerability Scanner

- Enhance your PC's performance by deleting unnecessary files with McAfee QuickClean

- Securely destroy sensitive files, such as tax documents, with McAfee Shredder

- Know if a site you're about to visit is dangerous with McAfee SiteAdvisor—just look for the red, yellow, and green safety ratings

Related Products:

*

McAfee Antivirus 1 PC 1 YEAR Global

* McAfee Internet Security Unlimited Devices 1 YEAR Global

Bzfuture.com is a reliable online retail store that offers a wide range of software products. Purchase from regular sources and some products we got authorized lience. Furthermore, Bzfuture will keep updating our stock with everything you need.

1. Go to activation page.

2. Enter the product key.

3. Follow the on-screen instructions to get set up with McAfee.