Microsoft Office Home And Business 2016 CD Key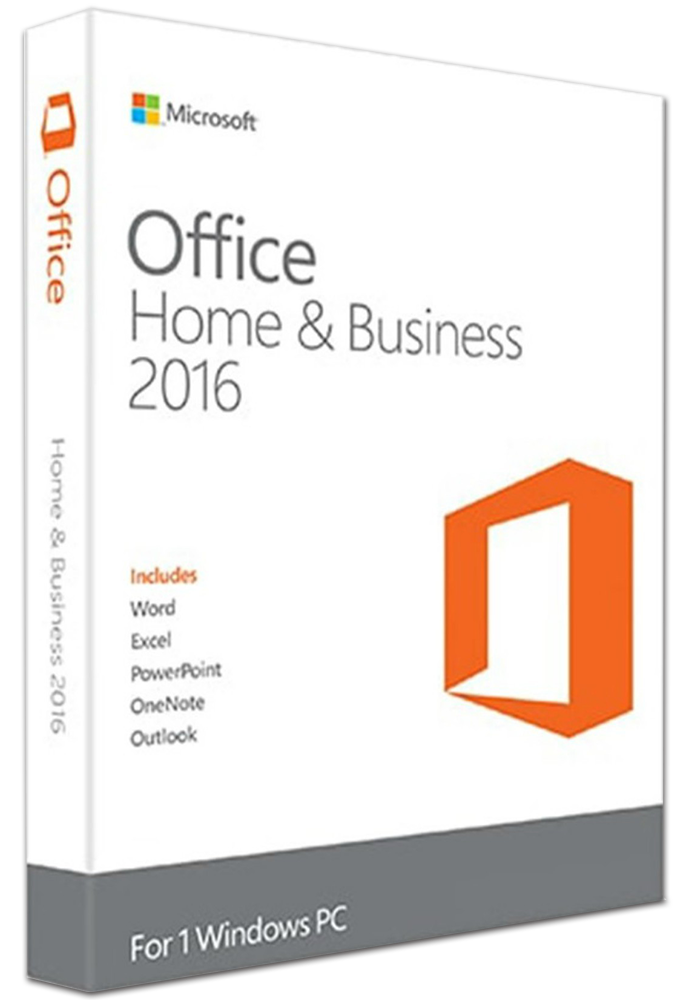 Microsoft Office Home And Business 2016 CD Key
Product Type: Office Software
Permanent and Authorized! 32 Bit and 64 Bit Both Available, For 1 PC.
Região:
Você também pode gostar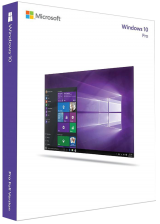 -85%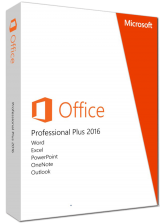 -82%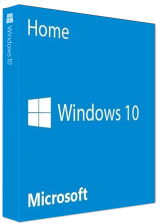 -88%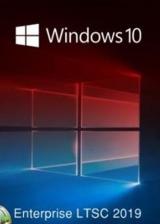 -93%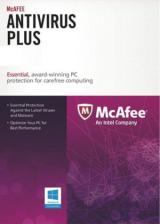 -35%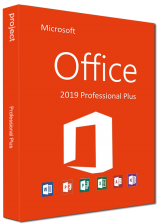 -80%
Office Home and Business 2016 is made to help you achieve more with time-saving features, a new modern look, built-in collaboration tools, and the power of Outlook for email, calendars, and contacts.

Plus, you can save your documents in the cloud on OneDrive and access them from anywhere.

New, modern versions of the classic desktop applications, Word, Excel, PowerPoint, Outlook, and OneNote, are built for maximum productivity. You'll quickly produce professional documents with rich authoring features, design controls for pixel-perfect layouts and intuitive tools to help you make the most of your data.

You'll have access to your docs in the cloud whenever you need them. With your documents stored online, it's easy to get your team on the same page. Share, present and work together on projects with built in team collaboration tools across the suite.

Related Products:

*

Office Home And Business 2016 For Mac CD Key Global

*

Office2019 Professional Plus CD Key Global

*

Microsoft Office Home And Student 2019 CD Key

*

Office2016 Professional Plus CD Key Global

*

Office Home And Business 2019 For Mac CD Key Global

* Microsoft Office Home & Student 2016 CD Key

Bzfuture.com is a reliable online retail store that offers a wide range of software products. Purchase from regular sources and some products we got authorized lience. Furthermore, Bzfuture will keep updating our stock with everything you need.

1.Please open this link: https://setup.office.com/

2.Sign in your Microsoft account and click 'Next' (If you don't have, please create one).

3.Enter the key you get from vip-scdkey. Choose your country and language you want then click 'Next'

4.Now you can download your Software.