Project Professional 2019 Key Global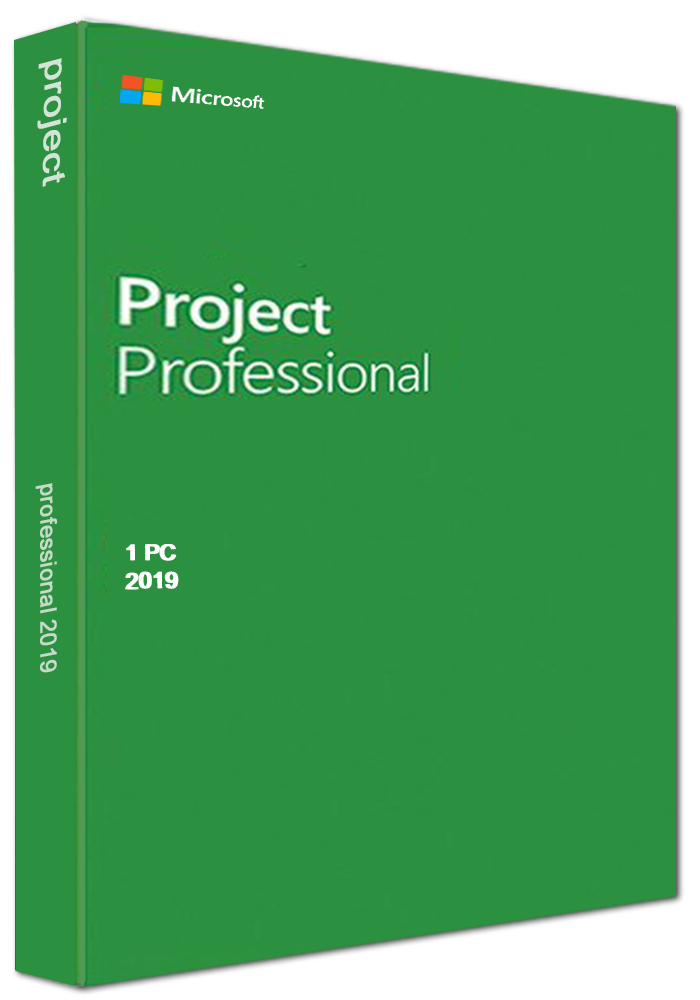 Project Professional 2019 Key Global
Product Type: Office Software
Permanent and Authorized! 32 Bit and 64 Bit Both Available, For 1 PC.
Região:
Você também pode gostar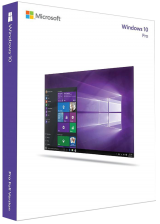 -85%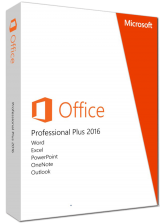 -82%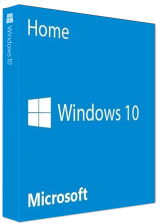 -88%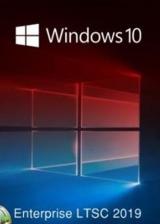 -93%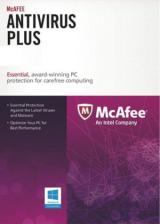 -35%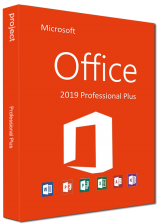 -80%
Schedule efficiently:

Familiar automated scheduling tools help reduce inefficiencies and training time. You can also create multiple timelines, which make it easier to visualize complex schedules.

Manage resources with ease:

Utilize the resource management tools to easily build project teams, request needed resources, and create more efficient schedules.

Make smarter decisions:

Built-in reports help project stakeholders visualize data to gain insights across projects and make more data-driven decisions.

Related Products:

* Project Professional 2016 Key Global

Bzfuture.com is a reliable online retail store that offers a wide range of software products. Purchase from regular sources and some products we got authorized lience. Furthermore, Bzfuture will keep updating our stock with everything you need.

1.Please open this link: https://setup.office.com/

2.Sign in your Microsoft account and click 'Next' (If you don't have, please create one).

3.Enter the key you get from vip-scdkey. Choose your country and language you want then click 'Next'

4.Now you can download your Software.